Tous les jours de 9h30 à 18h.
Exceptionnellement fermé le lundi 18 septembre.
Par temps de pluie, contactez-nous au 06 37 16 13 84.
A rental base by the lake
We welcome you in a natural setting near the beach and along the cycle track of Lake Annecy. Easily accessible, it is a privileged starting point for your bike ride!
Brand name & quality bikes
Ride on bikes of recognized brands such as SCOTT or MARIN. We also offer accessories for your comfort: map of the lake, helmet, anti-theft device, pannier, pump...
A map with our favorites
Explore the wonders around Lake Annecy with our paper and digital map. We give you our best addresses and ideas of activities to create your own bike route. Check out our Bike Routes page.
Breakdown assistance included
A flat tire, a clumsy breakage? You will be helped free of charge all around Lake Annecy to continue your ride in complete peace of mind.
Nous vous accueillons à notre base de location située à Talloires, sur l'Espace Lac d'Angon.
228 route du ponton
74290 Talloires
(road in the direction of Camping Le Lanfonnet)
VOUS ÊTES LOGÉS A MENTHON-SAINT-BERNARD OU TALLOIRES (village) ?
We offer home delivery of the bikes from 2 days of rental! (Delivery between 8am and 9am on the day of the rental)
Our rental base offers an ideal setting to start your cycling tour:
easily accessible by boat (Angon pier) / bus (line 60 and L2) or car (free parking) and only 14km from Annecy
a stone's throw from the bicycle path around the lake
2 beaches nearby
shaded natural areas for picnics
water activities to discover
outdoor refreshment stands and restaurants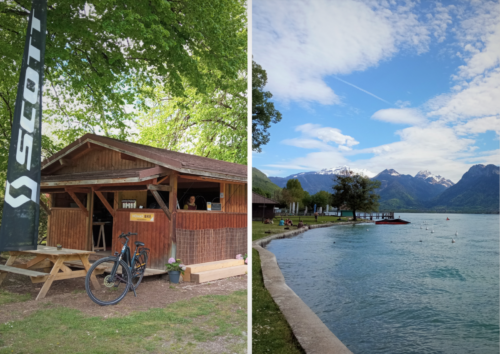 We have selected for you quality bikes: electric bikes, mountain bikes, children's bikes and all the accessories...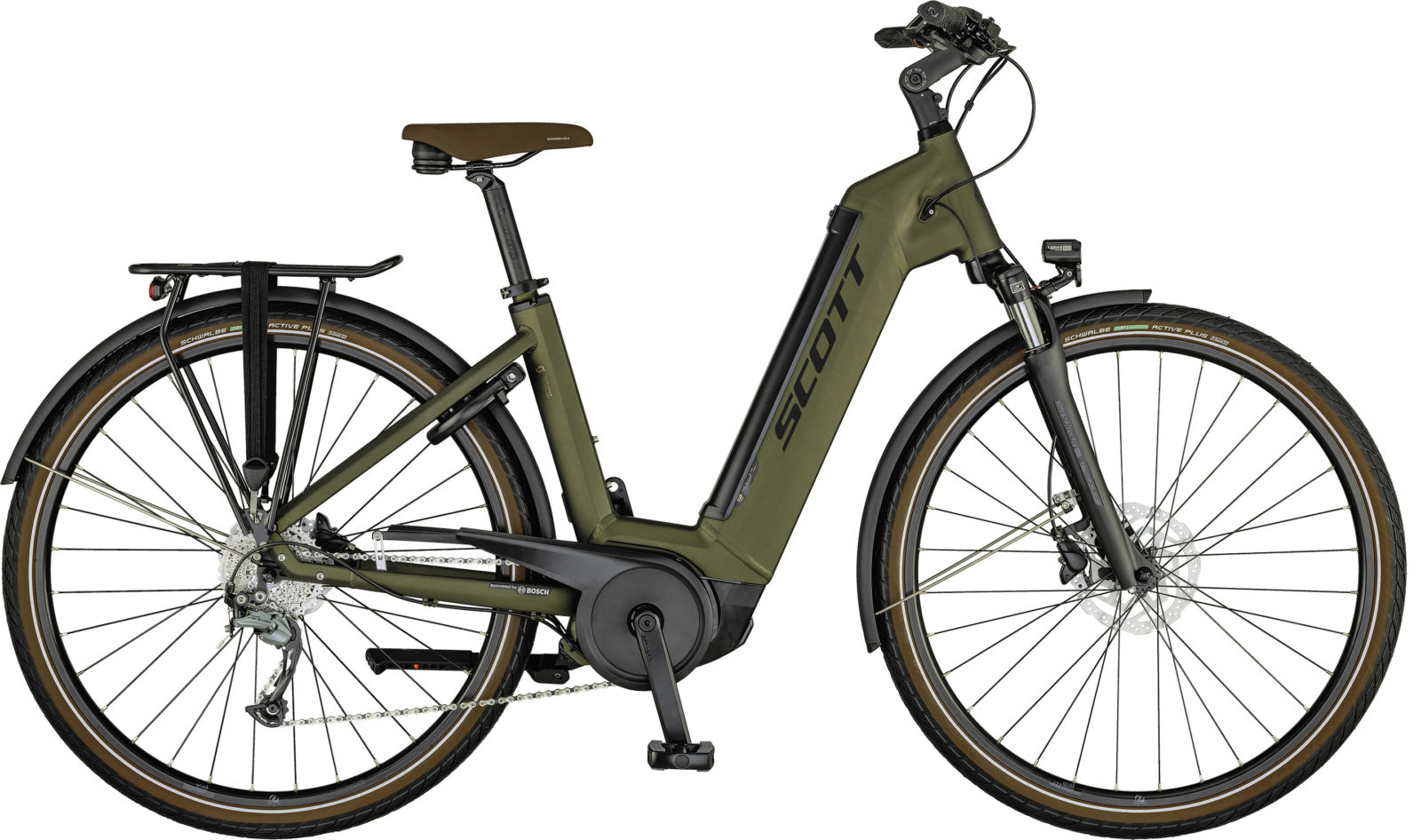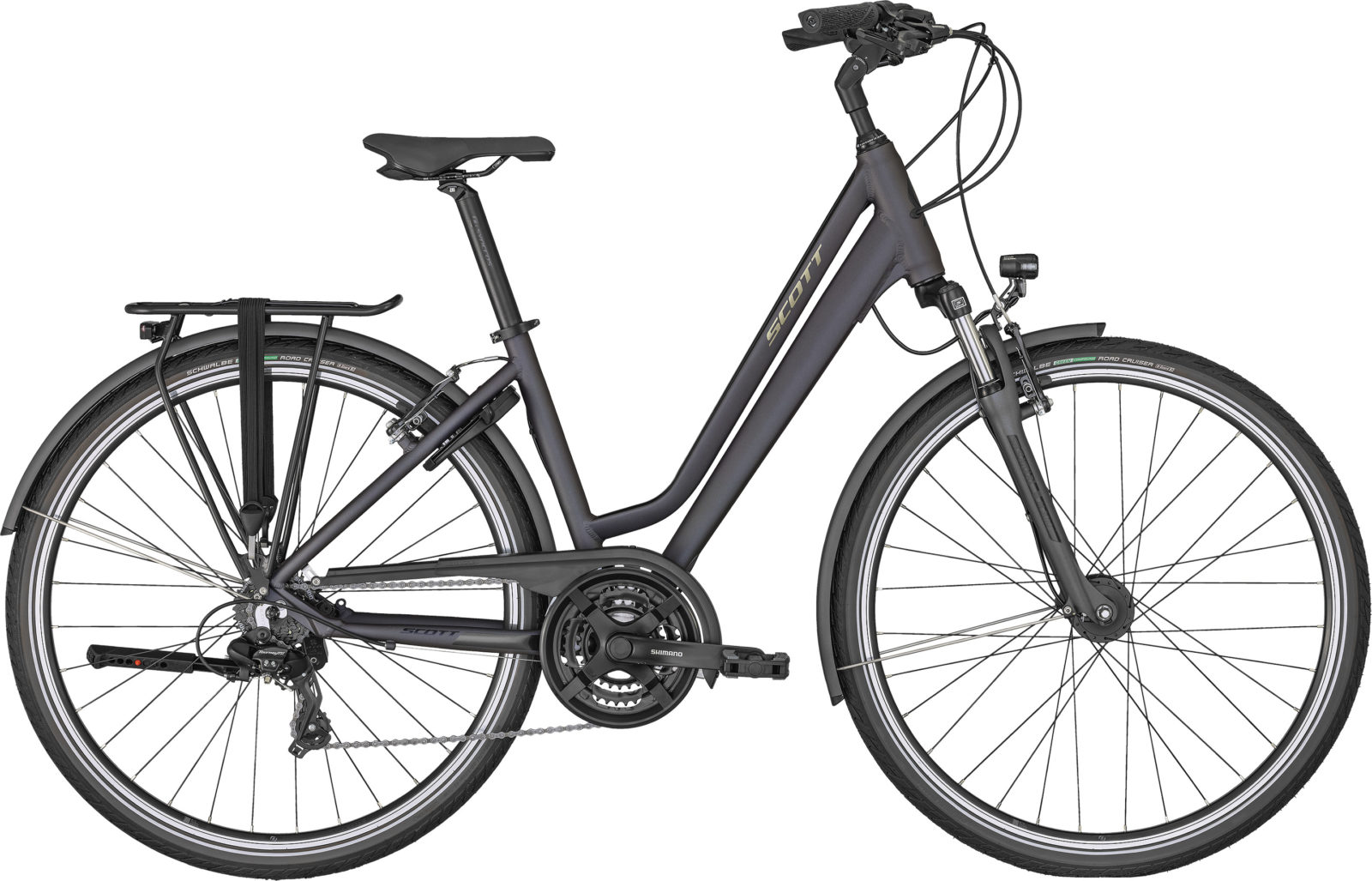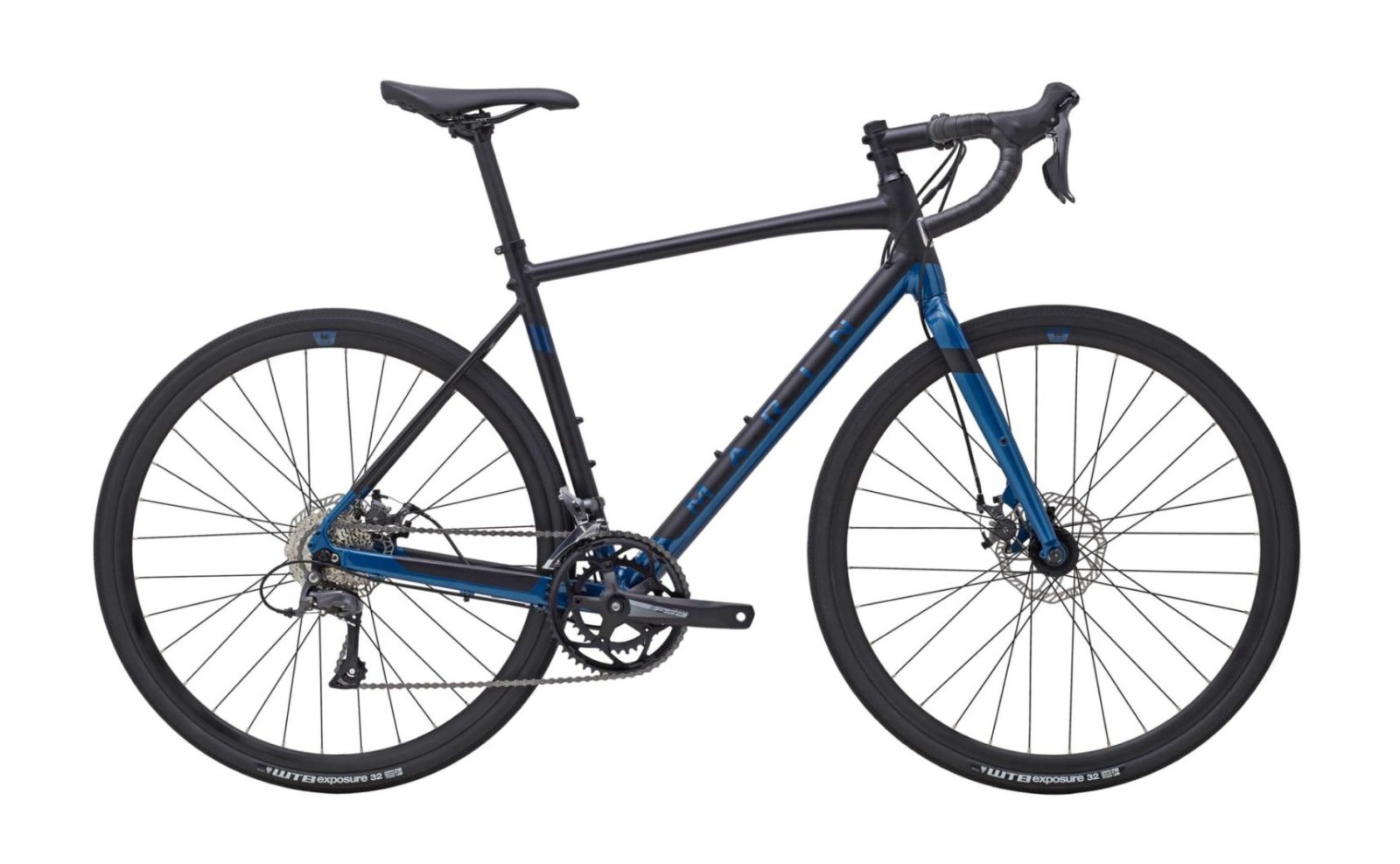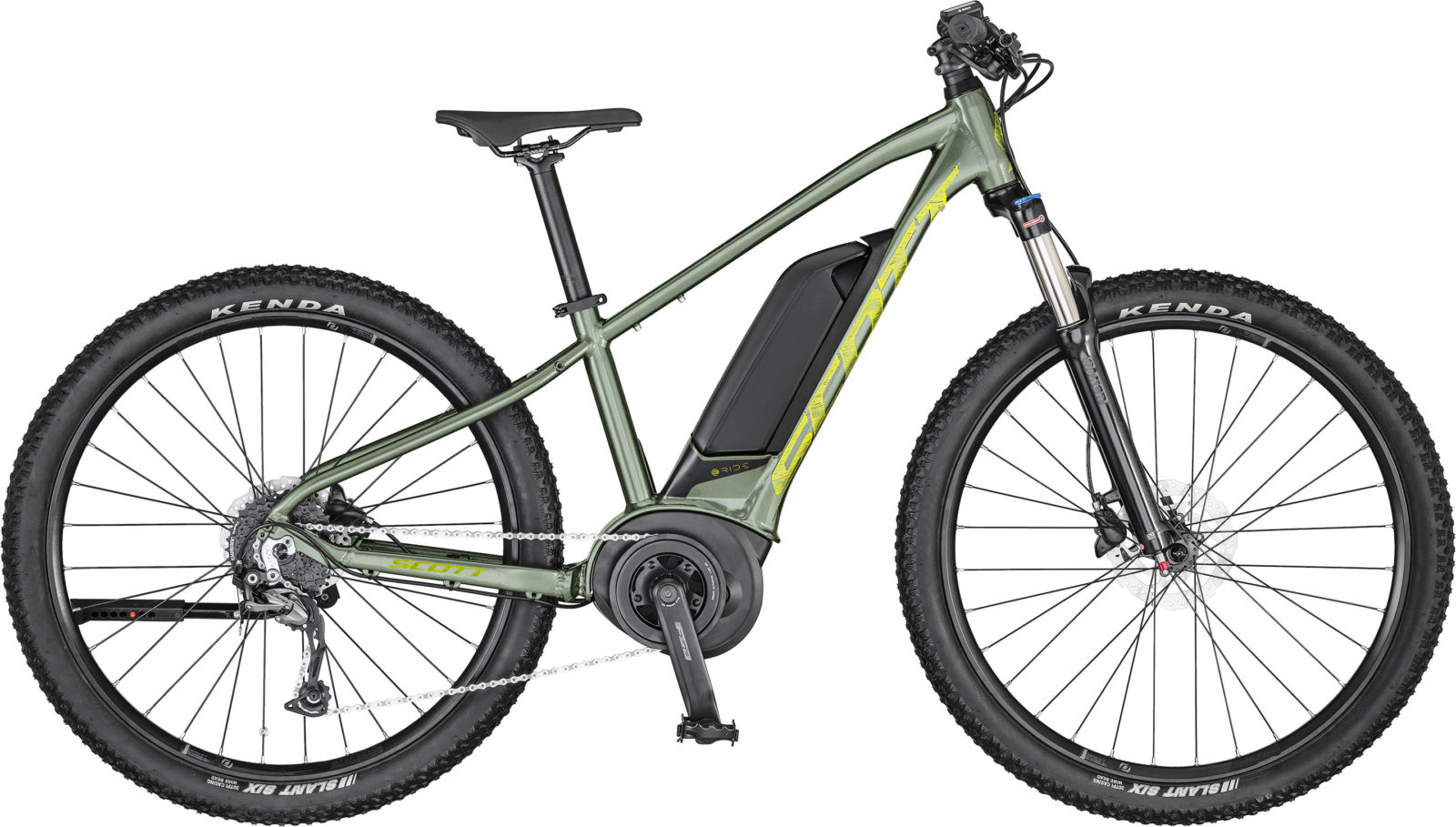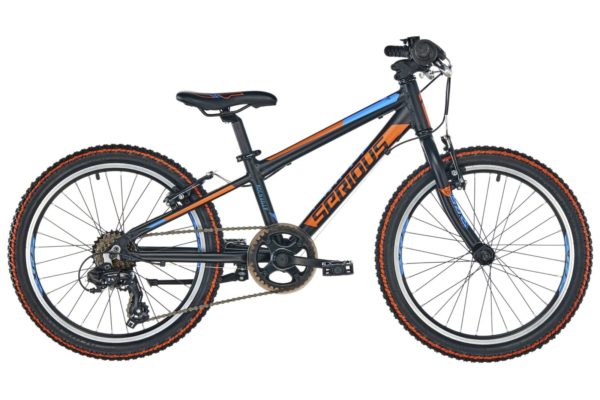 "Top service! Super quality bikes and Manon welcomes you with a smile [...]. You won't be disappointed! "

" Excellent bike rental service on the eastern shore of Lake Annecy. [...] The bikes are of very high quality and new. The price is very competitive. "

"Excellent experience with NOMAD BIKE. The bikes delivered to our hotel are new and of high quality. Friendly and very professional service. Nothing but good! We recommend without reservation. "

Frequently Asked Questions
What are the conditions for free home delivery?
We offer home delivery of bicycles for a rental of two days or more, in the communes of Menthon-Saint-Bernard and Talloires.
Can we reserve bikes in advance?
Yes, you can book your bikes online for a day or more. If you want to rent for half a day, go to our rental base in Talloires without reservation.
Reservations must be made at least the day before before 7pm on our page: Rent a bike. Decreasing rates are automatically displayed according to the chosen duration.
What is breakdown assistance?
For all rentals, we offer a breakdown service in case of a puncture, breakage, fall... Wherever you are around the lake, the mechanic will be able to find a solution and even repatriate your bike if necessary!

How many kilometers is the tour of the lake of Annecy ?
The complete tour of the lake is 40 kilometers long, with a very flat relief. The 300m of difference in altitude are concentrated on the coast of Talloires, and the rest is only pleasure! It is advised to go around the lake clockwise to be closer to the water. Find the itinerary and the map of the bike path on our page Bike routes.